e-commerce function
Instant Online Pricing
How many times have you visited a website, looking for a product, only to get frustrated because no pricing information is available? Not on our website. Our instant pricing tool is simple to use. See quickly how each decision you make—from paper stock to ink choices to bindery and folding options—affects your bottom line. You'll get a quick and accurate price every time.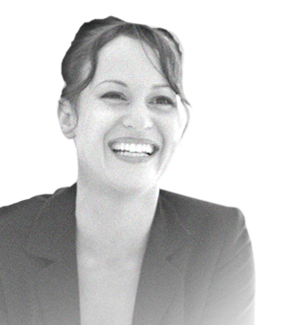 e-commerce function
Online Estimating
Need an estimate on a printing project, before you commit to having it done? Whether you're planning a simple piece with few requirements or a more complex project that involves advanced services such as design, bindery, mailing, or marketing, we'll provide a quick, accurate estimate to help you plan your budget.
Get Started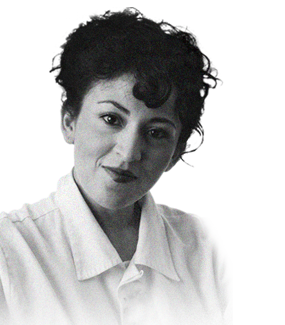 e-commerce function
Online Ordering
Order your printing safely and securely straight from our website. Our order forms make it easy, and reorders are a breeze. Plus, you can track your orders all the way through to completion and view your complete order history anytime. If you order the same printing products frequently, ask us about creating a document library to save even more time.
Get Started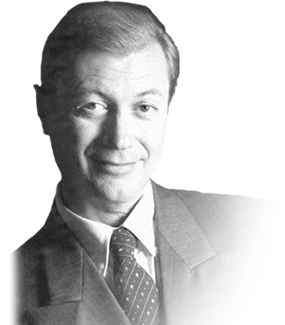 e-commerce function
Send a File
Everyone uses the Internet to exchange information. But what if the information you need to exchange is in the form of a huge graphic file? No problem! Our website lets you send files of virtually any size effortlessly and securely, without the hassle of a traditional FTP. Plus, our email confirmation and online job tracking system eliminate the worry of not knowing if the file made it through.
Get Started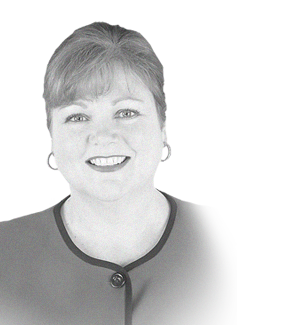 e-commerce function
Online Proofing
We all want things to be quick and easy, don't we? Our online proofing system is both. In addition to the instant proofing options available with uDesignIT! and FastTrack, we provide online digital proofs for orders that require them. When a proof is ready, we email a link, so you can view the proof securely on our website. While there, you can approve the proof, reject it, or suggest changes - all from the same secure screen. What could be simpler than that?
Learn More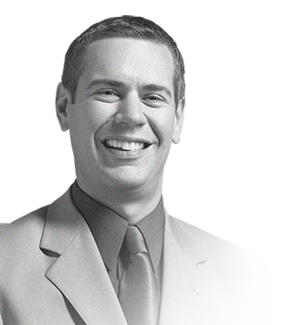 e-commerce function
Customer Portals
The first time you do business on our website, we'll automatically create an account for you in our Online Print Center. There, you'll be able to track orders, view order histories, update credentials, view proofs, and reorder your printing. We can even create a branded portal for your entire organization if you'd like, complete with branches, document libraries, company managers, order approval hierarchies, custom notifications, inventory management, and more.
e-commerce function
Reorder Forms Library
The reorder forms library is our term for the set of online order forms unique to your company or to specific departments or branches within your organization. Each item represents a specific printed piece. For example, if you have 10 different printed forms that get used throughout your company, you'd have 10 separate document library items set up - one for each form. Reorder forms make it easy to order, track, and inventory your most frequently used printed items.
Learn More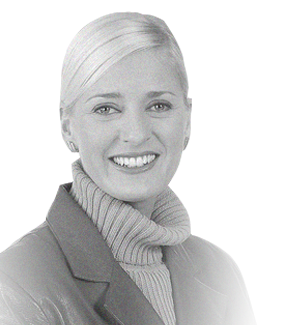 e-commerce function
uDesignIT!
uDesignIT! makes it easy to personalize "templated" items, such as business cards, that are unique to your organization. Items appear as part of your document library and include an instant proof that updates automatically as you fill out the form. Changes are not limited to text alone. Images, backgrounds, colors, and fonts can all be made variable, as well, for even greater flexibility.
Learn More
e-commerce function
FastTrack
Want a simple way to send us your digital files without worrying about fonts and images getting left behind? Want to "print" your files straight to our website from within any program-even if we don't have the same software, version, or fonts as you? Want to rest easy knowing your printing will look exactly like what you see onscreen? Want real-time feedback that lets you troubleshoot and eliminate production snags before they happen? Of course you do. We can help.
Learn More
e-commerce function
DesignEdit
If you're looking for beautiful design in a hurry, DesignEdit is for you. DesignEdit provides thousands of ready-to-use templates you can personalize to create print pieces for yourself or your company, all from the comfort of your own computer. No special software or graphic arts degree required. The DesignEdit online editor allows you to personalize the templates with graphics from our library of over 14 million high-quality images. You can even add your own text and images if you prefer. Either way, the end result will be a beautiful creation as unique as you.
Get Started

Our List of Greatest Treasures
The Ultimate Collection of Graphic Arts Help and Resources
Graphic Design Resources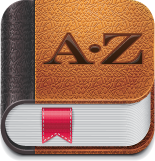 Glossary of Printing Terms
Real-world definitions for common printing and graphic-arts industry words
Welcome to Our Glossary of Printing Terms
Sometimes it seems every industry speaks its own unique language, and printing is no exception. Fortunately, you've found the ultimate translation guide. Here's our list of common printing and graphic-arts terms, with simple, straightforward definitions you're sure to understand.
Is Your Software Up to Date?
Here's a list of the latest versions of the most popular graphic art software
Adobe Photoshop
Current Version: CS6 (Windows and Macintosh)
Release Date: May 2012
More information can be found at: www.adobe.com
Adobe Photoshop has been reviewed at: www.creativebloq.com
Adobe InDesign
Current Version: CS6 (Windows and Macintosh)
Release Date: May 2012
More information can be found at: www.adobe.com
Adobe InDesign has been reviewed at: www.techradar.com